These are forms of music created by people settled in one explicit location, played or recited with great affection, which have develop into the joint creation of the individuals of the area in query, and which have been handed down and stored alive down to the present day. Here's an inventory of the artists collaborating, in order of look: Phoenicia, Camden Creel, Plants After Dark, Hector Rodriguez, Don't Tell Mother, Gavin Torel, Aunt B, Will Kessler, 3 Nations, Casey Campbell, Constellations, Break-Catch Up, Not Confined, Vedder Ellis, Good Boy Daisy, Sophia Rowan, Sugar Skulls and Zane Mertel.
The paper analyses the role and appropriateness of native authority coverage intervention, the importance of `comfortable' networks within native music scenes and the different ways wherein authorities in every example have tried to beat dichotomies of art and industry, cultural and economy.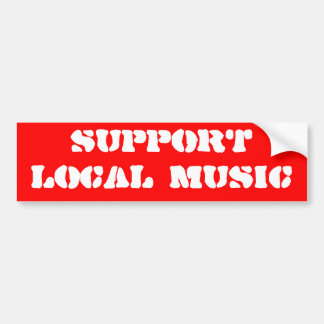 Repertoire includes a combination of medieval, renaissance and English choral music, as well as vintage standards and folk songs, all specifically arranged in order that non-sight-readers and sight-readers alike can learn at a good pace and really feel nurtured and challenged in equal measure.
Some were obvious selections like 'Patsy' and 'The Holy Ghost.' But I wanted, despite this being a compilation, for it to be a group that flowed properly collectively like our albums do. Most of our records have been concept information to an extent so I needed this to still feel cohesive.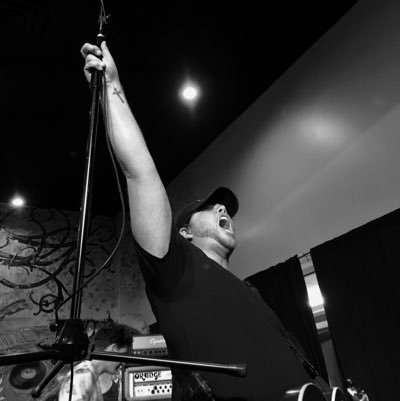 I have been asking Matt Goodman and Mel Brown to do something together for ages, and a pair months ago we did an evening on the Rhythm Room the place some of the members of Dangerous Sneakers backed me up on my authentic stuff and then I bought to sing some Steely tunes with them.